CANNES LIONS 2022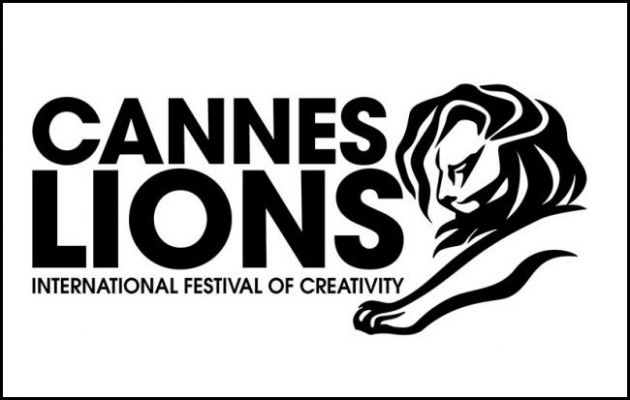 BACK ON THE CROISETTE, CANNES LIONS ANNOUNCES A NEW CATEGORY.
Following a cancelled event in 2020 and a fully digital event in 2021, Cannes Lions, the world's largest festival for the creative communications and marketing, entertainment, design and technology industries is back in hybrid format, both online and at the Palais des Festivals et des Congrès from 20th to 24th of June 2022.
"Establishing the Cannes Lions as a hybrid festival will allow us to continue to reach the broader creative community which we have welcomed over the past 18 months through our digital initiatives. It gives us the opportunity to democratise, innovate and reinvent the Festival for the future", emphasised the President Philip Thomas.
The President also took advantage of the announcement of this new event to announce other changes for 2022. "For over 67 years, Cannes Lion has served as a unifying force for the global creative community. As the world continues to change and evolve, we recognise our role as organisers must evolve with it", he continued. And so, the new "Creative B2B" category has just been created! This will involve honouring companies keen to attract like-minded companies, rather than potential customers. Similarly, the Creative Commerce Lions category has become the Creative E-Commerce Lions to 'reflect the different emerging sectors of commerce', revealed Simon Cook, Festival General Manager.
Programme and reservations on: www.canneslions.com.