CANNES JUMPING INTERNATIONAL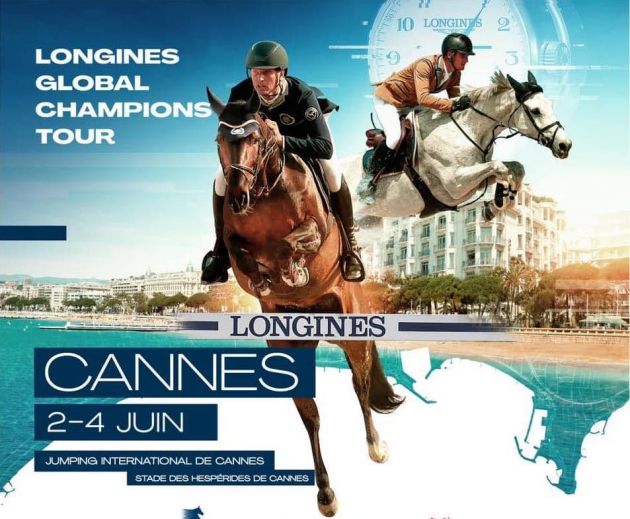 RETURN OF THE FAMOUS EQUESTRIAN EVENT FROM 2 TO 4 JUNE
Cannes again welcomes Jumping International to the Hespérides stadium after a two-year absence due to Covid. The Cannes show jumping event is one of the most important in the world, constituting a major stage in the "Longines Global Champions Tour" world show jumping circuit.
This unmissable equestrian event on Cannes' events and sporting calendar combines elegance with high level sporting achievement. It also forms part of the ambitious "Cannes, capital of outdoor sport" programme, launched in 2016 by David Lisnard. The programme specifically aims to promote sport and the organisation of quality sporting events across the whole city.
SHOW JUMPING, A KEY EQUESTRIAN EVENT FOR 39 YEARS
Cannes' first Jumping International was organised in 1982 in the Hespérides district. Now a must-see event, it is part of a long and rich tradition of equestrian disciplines in and around Cannes, largely passed down by English winter visitors during the 19th century. Jumping International returns for a 39th event from Thursday 2 June – Saturday 4 June 2022. Over the course of the 3 days, the best jockeys in the world of horse racing will participate at the Hespérides stadium, in the Pointe Croisette area. Cannes is the seventh stage in the "Longines Global Champions Tour", the international equestrian show jumping competition. In 2019, the competition attracted 120 competitors and over 12,600 spectators, evidence indeed of its public approval.